Download MCEdit v.1.5.2.1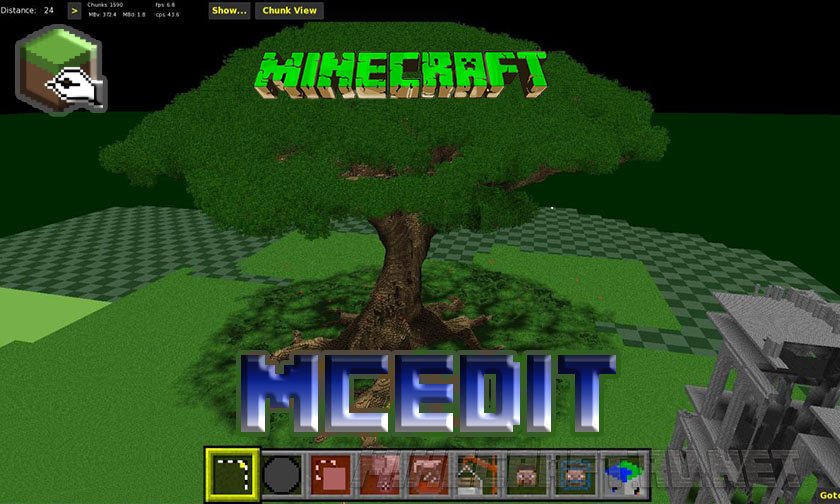 MCEdit is a standalone application under Windows to edit the maps Minecraft. Initially, the program Mcedit was intended to convert maps of older versions under a new, but then the functionality has gradually expanded and now it is possible not only to copy maps, but also create from scratch your own.

MCEdit allows you to generate maps using built-in algorithms Minecraft. You can add as separate blocks, and the whole region of blocks. To change the contents of chests, add mobs, add and clone buildings and much more.