Download Minecraft 1.10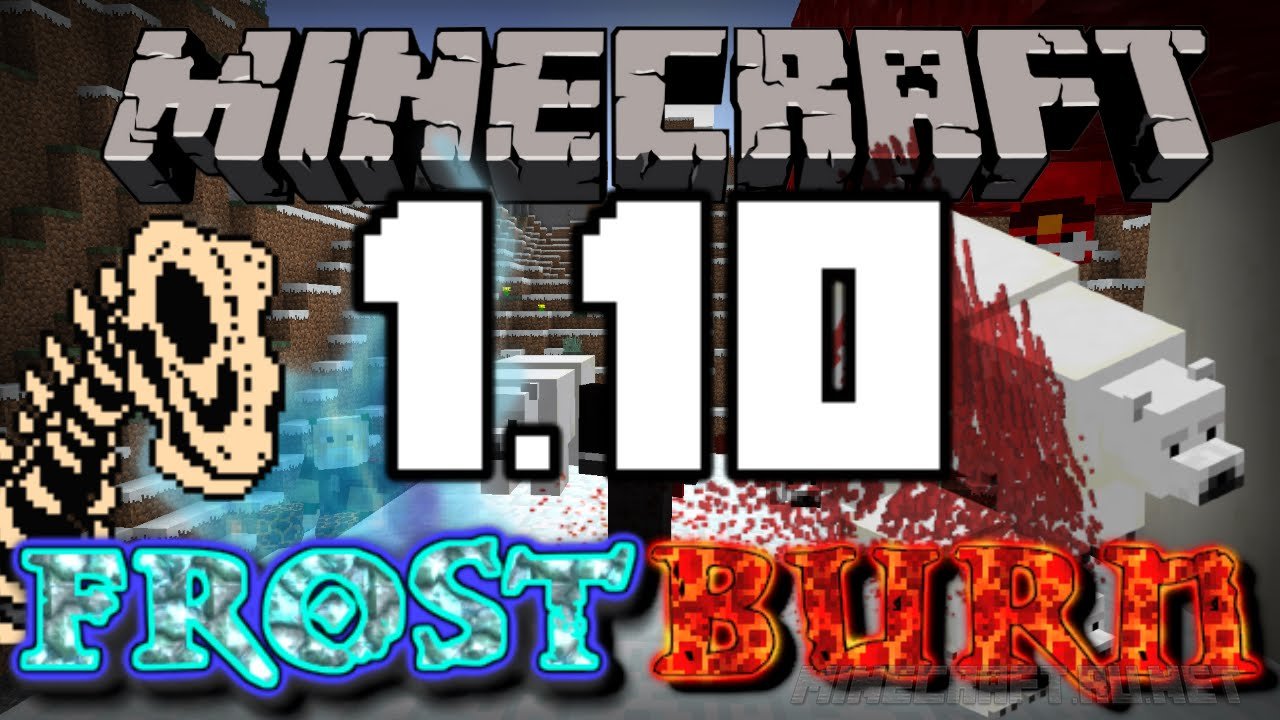 1.10 (Frostburn Update) version published on 18 may 2016. The release version is literally translated as "Ice Burn". Most of us expect will be released Minecraft 2.0, but the developers have categorically stated that this version is not expected in the near future. Maybe because Minecraft 2.0 came out 3 years ago as an April fool's joke.

In version 1.10 added a significant number of innovations and changes. They all relate to how the game world (new blocks, biomes, mobs) and bug fixes.

of Course, the main osobennostyu new release are new mobs and blocks.

mobs:

Polar bear (Spawn in cold biomes)

Imagery (Skeletons in clothing which are also only spawn in cold biomes. Shoot arrows with the slow effect)

Cadavers (Live in hot biomes and will not burn in the sun. At impact in addition to the damage effect of starvation)

New:
Bone block (a Set of bone blocks form the remains of ancient animals under the ground)

Magma block (When stepping, the player takes damage. If the player sneaks up on the magma unit, not taking damage)

Block hell.

hellish Red brick

for details, see below under the spoiler "Changes"

Changelog: