Download Minecraft 2.0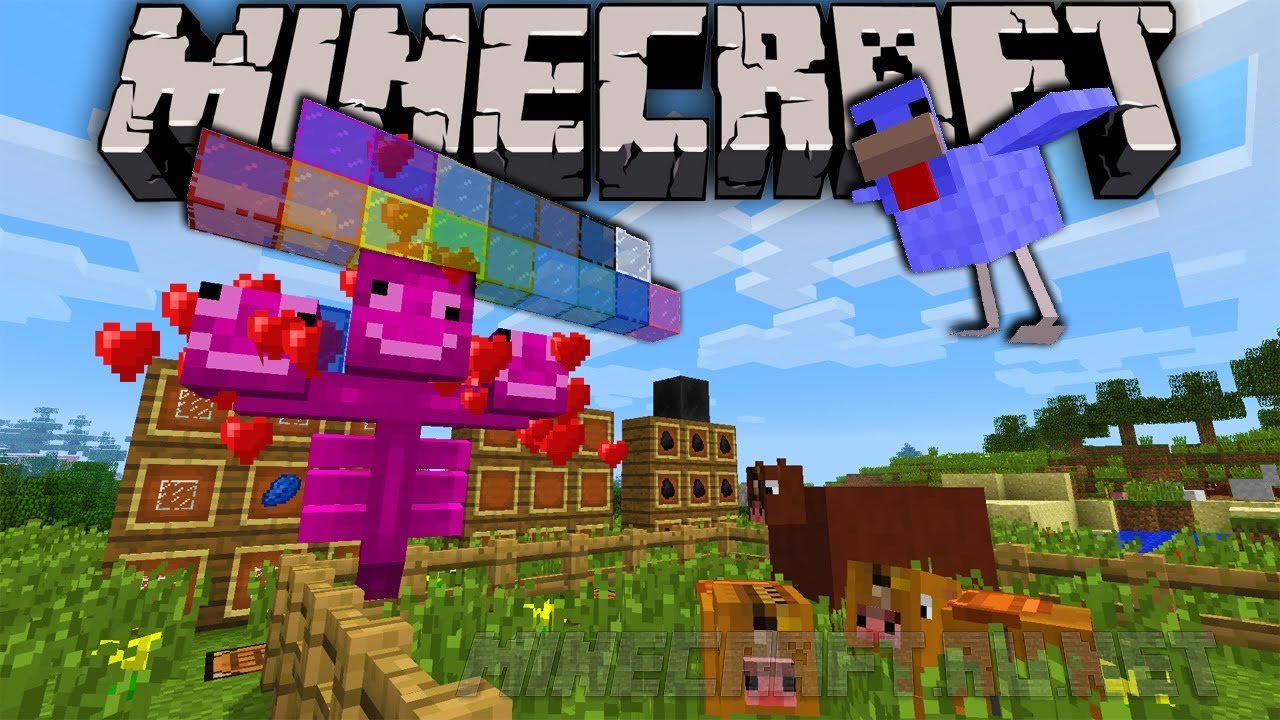 Minecraft 2.0 is an April fools prank that Mojang announced on its website. This version was previously distributed only among famous players. The first of April she could also be found on assets.minecraft.net and became available to the public, but later access was closed.

Dinnerbone stated that 2.0 — an April fool's joke, which is not subject to updates and bug fixes.

the Original file was posted on assets.minecraft.net but was not available to the public. However, had time to download them before you install protection download posted files to the Internet. On April 5, 2013, Sacheverell, one of the leaders minecraftforum.net posted the files on Mediafire.

There are three different versions of Minecraft 2.0:

Red_ - Contains sverhpredelna mode.

Blue - Contains various innovations, including declared but never added in Minecraft opportunities.

Purple Combines Red and Blue version.

In the exe installer version included purple