Как конвертировать текстуры в ресурс паки?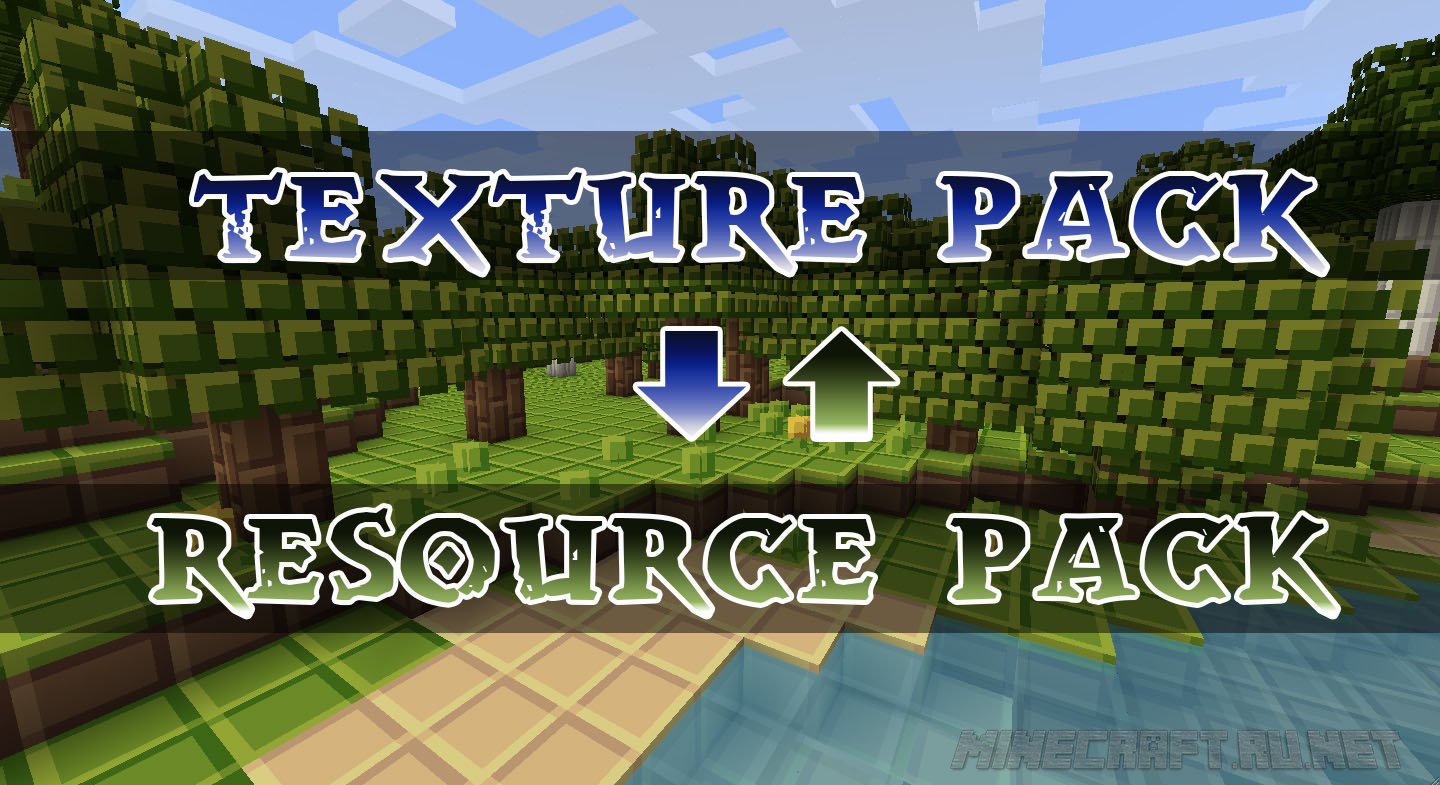 After version Minecraft 1.6.1 texture packs were replaced by resurface, accordingly renamed the folder texturepacks in resourcepacks. For that to texture pack to convert to resource packs, Mojang team created a program in Java TextureEnder which can all be implemented in one click.


#1

- Convert the textures in resources
Download the program TextureEnder

Runnable jar file and select the archive with textures

Done!

#2

- Convert the resources in texture
Download the program TextureUnstitcher

Runnable jar file and choose the archive with the resource bundle

Done!